Army Aviation traces its origins back to the American Civil War. Both Union and Confederate forces used hydrogen-filled balloons to direct artillery fire, marking the beginning of U.S. military aeronautics and of aerial support of Army ground forces. The Army also used balloons during the Spanish–American War and World War I, but airplanes replaced balloons for most military purposes during the latter conflict.

An army aviation unit is an aviation-related unit of a nation's army, often described as an air corps. These units are generally separate from a nation's dedicated air force, and usually comprise helicopters and light support fixed-wing aircraft. Prior to the establishment of separate national air forces, many armies had military aviation units, which as the importance of aviation increased, were spun off into independent services. As the separation between a nation's army and air force led to a divergence of priorities, many armies re-established their own organic aviation branches to best serve their own needs.
Helicopter landing at the National Training Center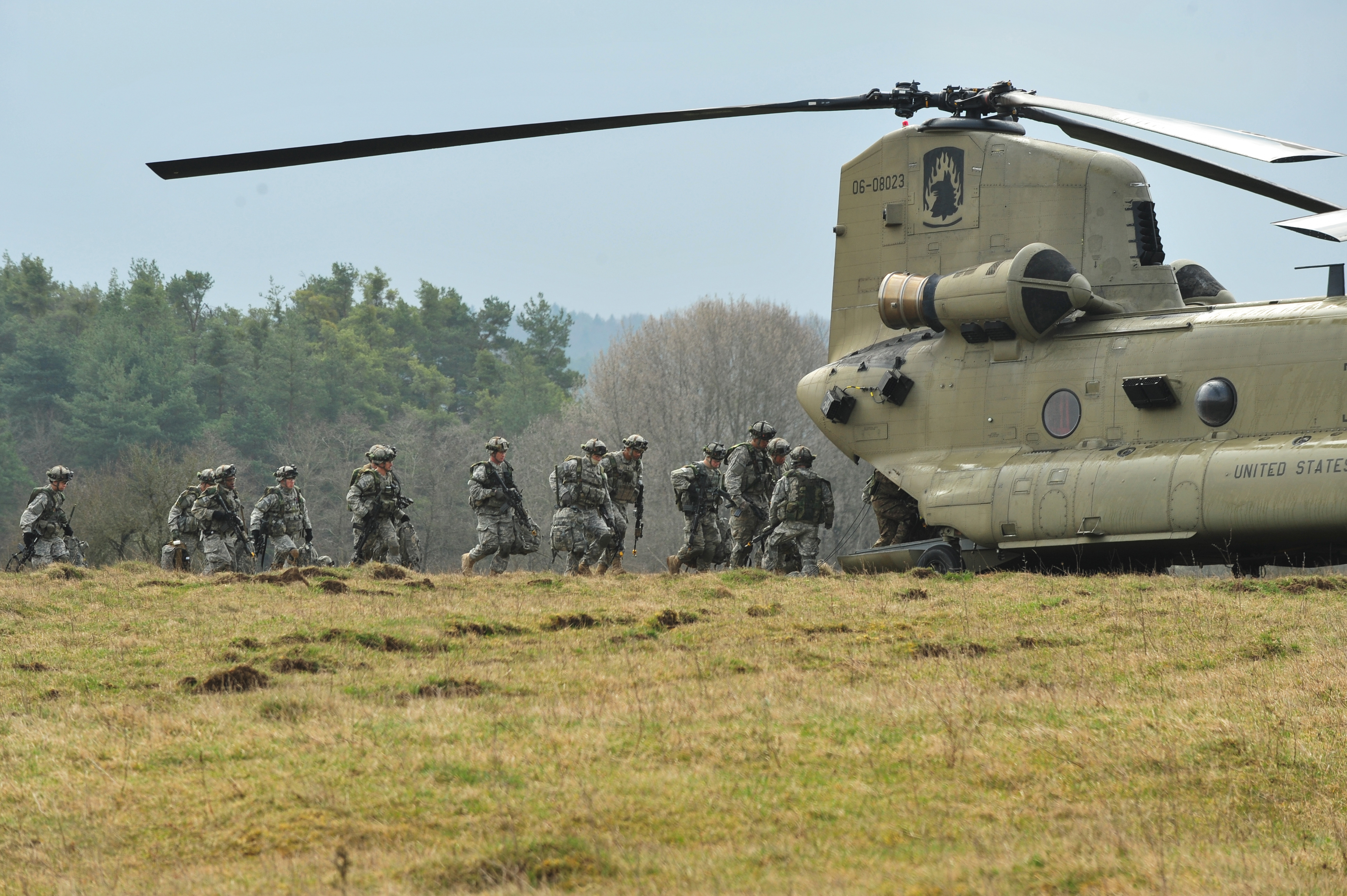 Helicopter on mission control army servicemen deployment.
UH-60Q Dustoff Helicopter lands at Qayyarah West Airfield, Iraq
Army Aircraft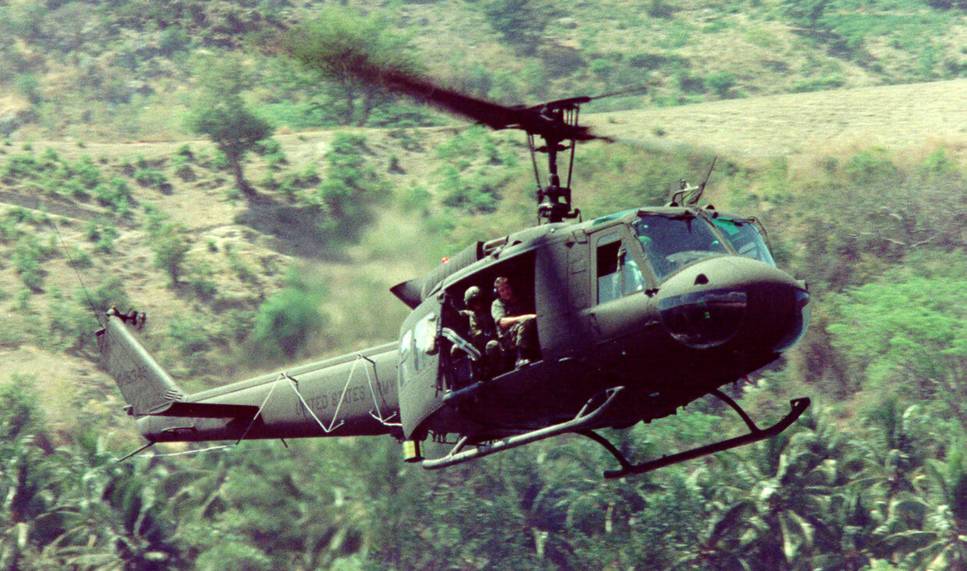 Army Aircraft
Army Aircraft
Army Aircraft
Army Aircraft
Army Aircraft
Army Aircraft
Army Aircraft
Army Aircraft
Army Aircraft
Army Aircraft
Army Aircraft